Hop around Los Angeles
with HOPR Bike Share
Per Ride
$1 to unlock.
10¢ per minute.
Monthly
Free to unlock.
10¢ per minute.
Access
Unlimited 30 min rides.
5¢ per min after 30 mins.
Verification is required to purchase the Access Pass.
Say bye to LA traffic & hello to HOPR.
Riding with HOPR isn't just a healthy and convenient way to get around – it's quicker, cheaper and more fun. Get where you're going by pedal power rather than horsepower. Easily hop between Miracle Mile and Mid-Wilshire or Oakwood and Venice's Washington Blvd.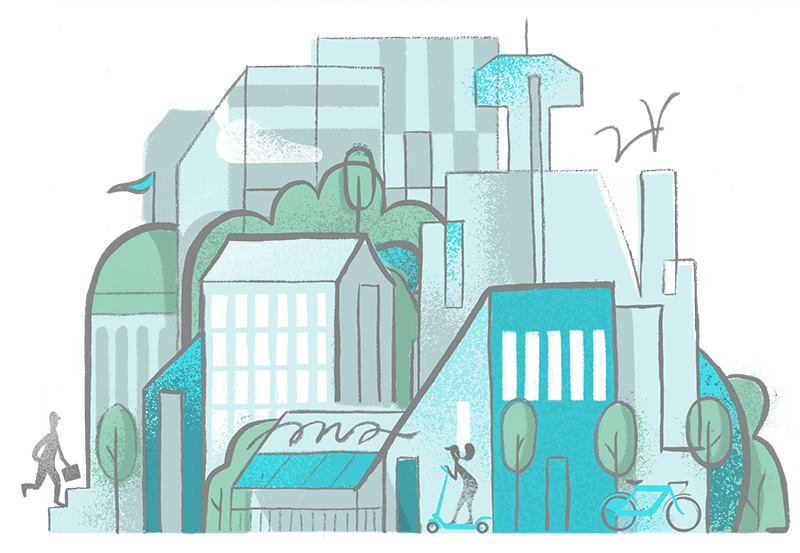 Have any questions?
Visit the FAQ, submit a message, or contact our support team at +1 (833) 838-8300.