HOPR powers bike share in UGA
HOPR is powering 100 new dockless electric bikes in the University of Georgia this summer with Bulldog Bike Share. HOPR bikes are a fun, healthy, and low cost commuting option for UGA Students and Faculty. To get hoppin', download the HOPR Transit App.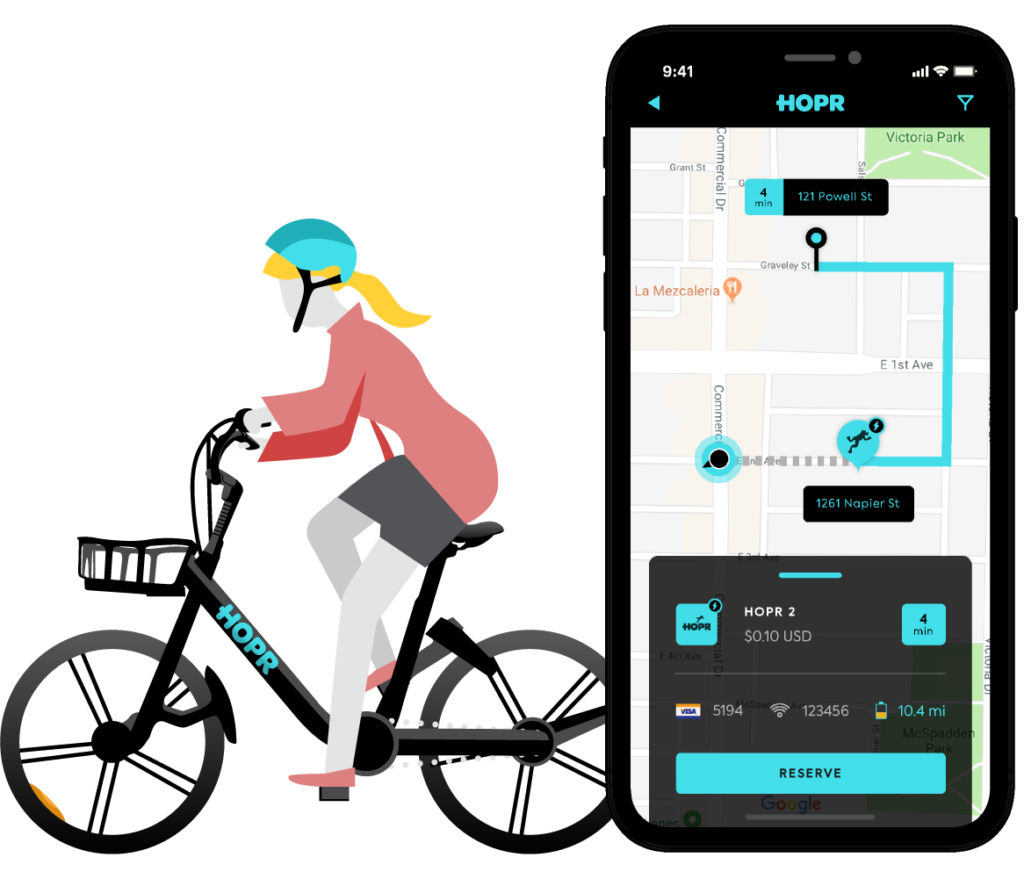 Have any questions?
Visit the FAQ or submit a message to contact our support team.