in 1997, bike share was born.
It all started when our founder and CEO, Josh Squire, created the first U.S. patent for the "Automated Bicycle Rental Station". This inspired the concept of our parent company, CycleHop Bike Share, which has expanded to 15 cities and a dozen campuses in the US and Canada since 2011.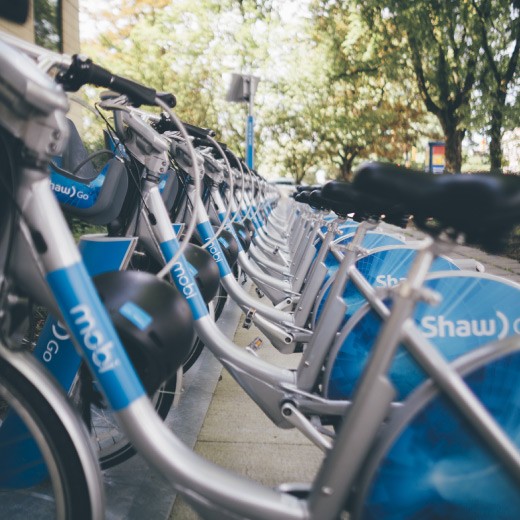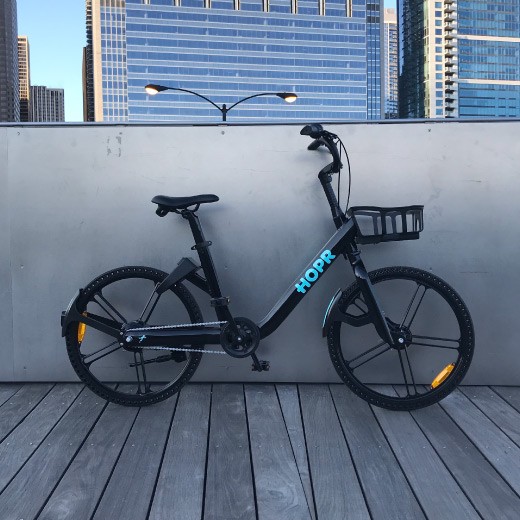 CycleHop's Smart Bike Share system has brought two-wheel mobility access to millions of people through city and campus partnerships, and student, group, and equity programs. Now it's mission is to provide people with access to even more shared-use-mobility options with new, innovative, user-focused technologies.
Welcome to the two wheel revolution.
After years of research and development, CycleHop is proud to offer an expanded fleet of advanced shared-use-mobility vehicles, powered by a multi-purpose transit app. Our technology is designed to give the power to the people.