[rev_slider alias="19-01-29_hospitality"]
Have the amenity
of shared mobility.
HOPR is the complete bicycle rental solution for hotels. Give your guests access to the fastest growing mobility option for urban travel.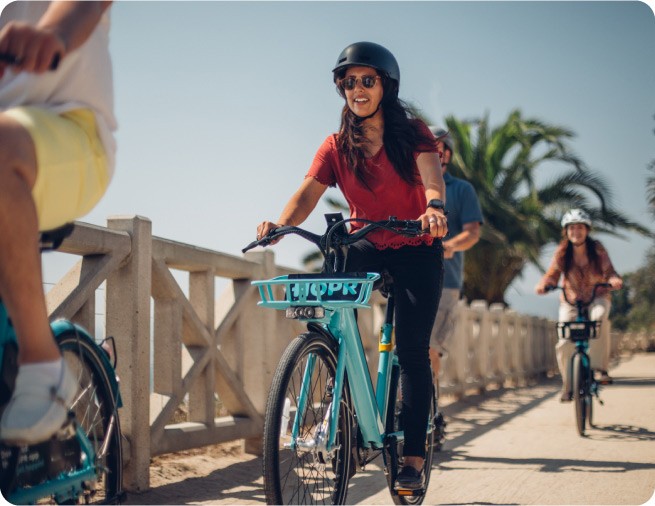 The perfect amenity for your hotel.
Bikes and scooters are an increasingly important hotel amenity among guests. Like the spa, pool, and gym, it is a service that your guests will appreciate and enjoy.
We take care of operations.
Riding a bike should be simple and reliable. By providing regular maintenance visits and 24/7 customer service we make sure it is, and at zero risk to your hotel.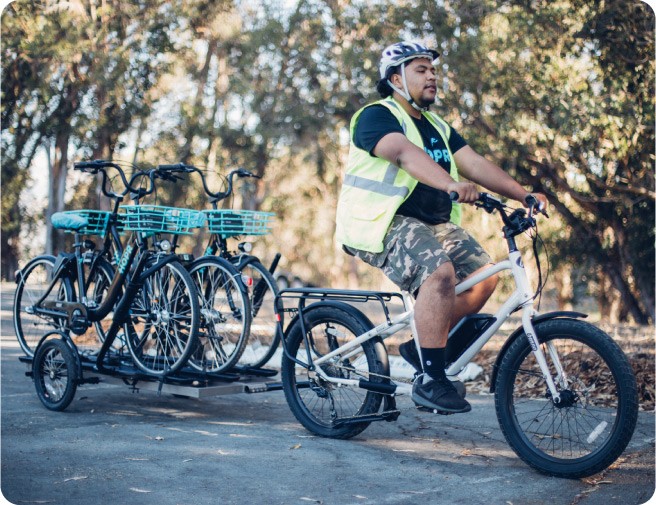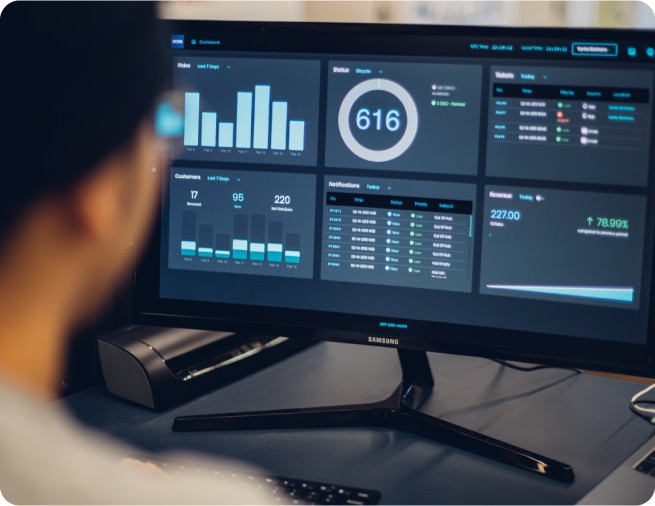 Create a new revenue stream.
Access to shared bikes and scooters can be built-in to guest packages or offered as a stand-alone service. Customize the program that works best for your hotel.
Bring HOPR to your hotel, resort, or B&B.