Bring two wheel sharing to your city.
HOPR's electric bikes and scooters are low-cost and lightweight. Commuters can use the HOPR Transit App to unlock our equipment and access your city's public transit system. We take care of planning, launch, and bike share operations.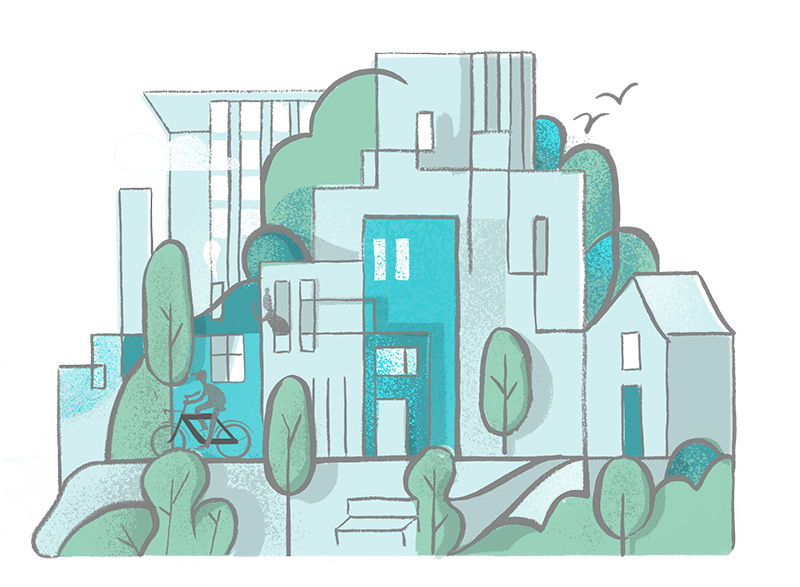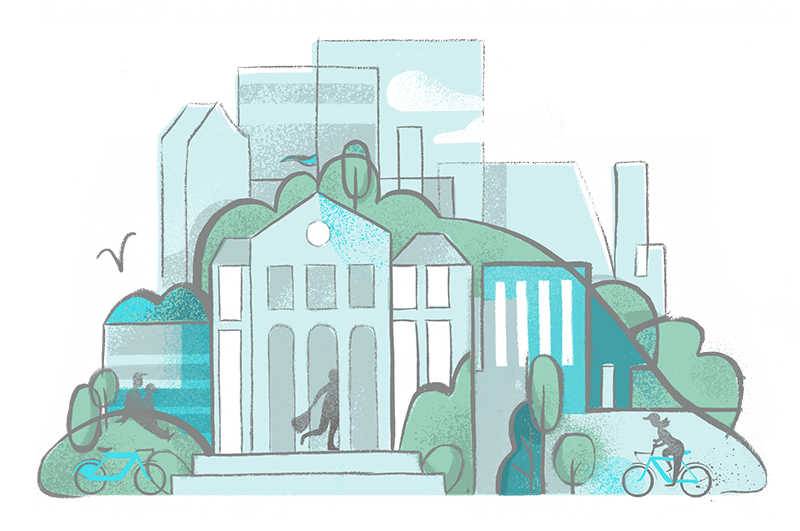 Enhance your campus with HOPR.
HOPR Campus is an efficient and reliable campus bike share and scooter share network. It provides students and faculty with affordable, flexible, and eco-friendly electric bikes, standard bikes, and electric scooters.
Grow your business with shared mobility.
Make customers happy with a private bike share or scooter share service. We provide equipment, software and a user-friendly transit app for riders. HOPR is a simple and affordable transit solution that can help you grow your business.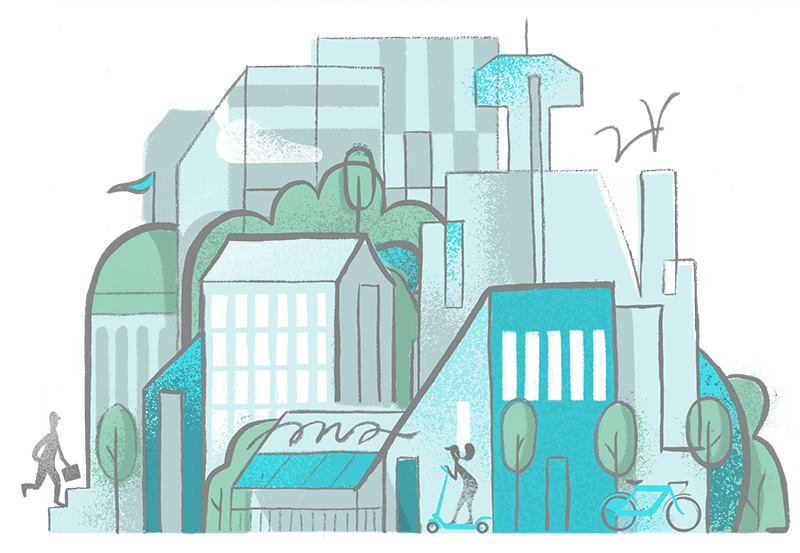 Interested in partnering?
Send us a message and a representative will get in touch with you shortly.