[rev_slider alias="19-01-29_businesses"]
Become an official
HOPR Operator.
Do you want to run your own bike or scooter share business? HOPR is a turnkey solution for entrepreneurs, nonprofits and other third-party operators.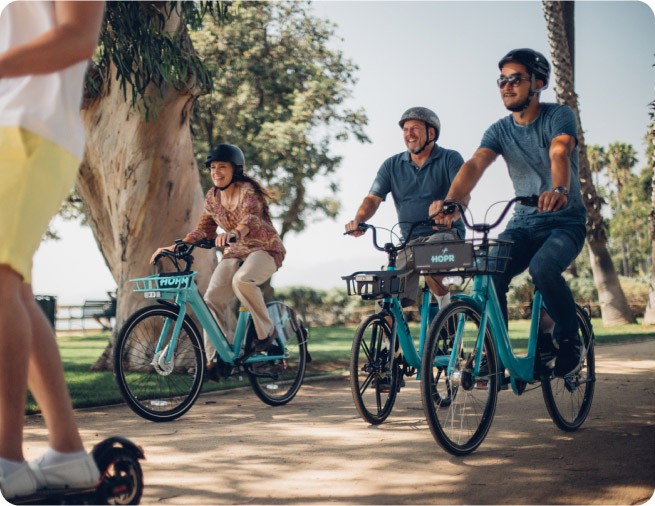 Customize your bike & scooter fleet.
Build your business according to your vision and needs. Maybe you need fifty scooters, maybe you need five thousand? We've got you covered. HOPR is an adaptable mobility solution.
Manage your system with HOPR OS.
Our robust Operations Software allows you to track vehicles and ridership, generate reports, monitor maintenance needs, assign tasks, provide customer support, live chat with team members, and more.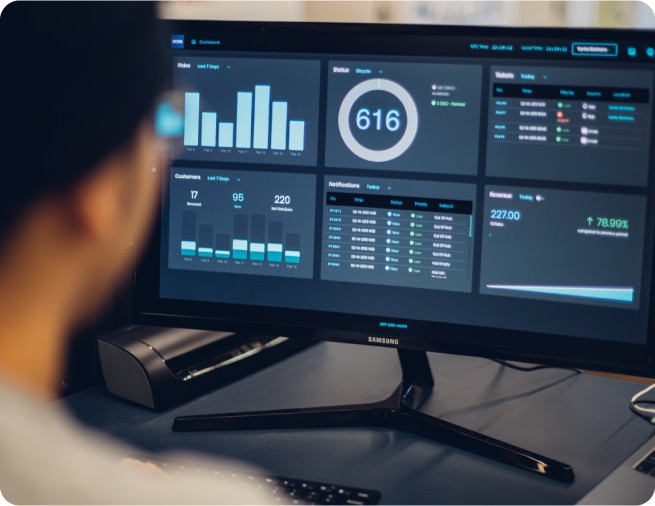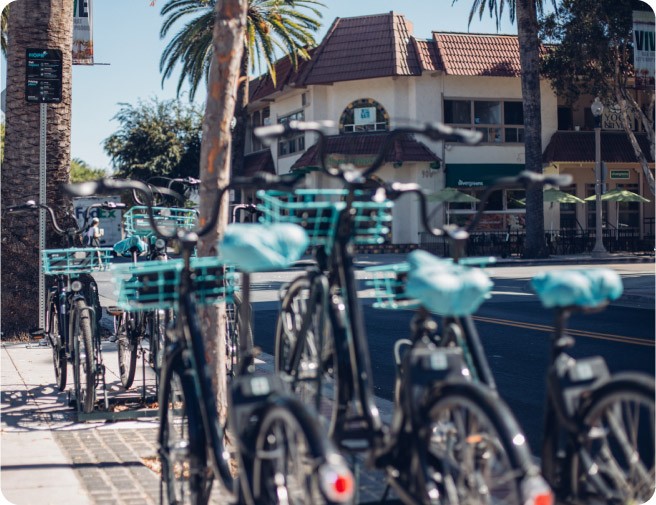 Join the HOPR mobility network.
Join our growing network of shared-use mobility operators. Our mobility platform maximizes efficiency so you can quickly expand your customer base and streamline operations.
Start building your mobility system.