Connect your system
with our mobile app.
Reservations
Users can reserve bikes ahead of time.
Billing
Secure transactions and billing history,
Multi-modal
Integrate any form of transit with our APIs.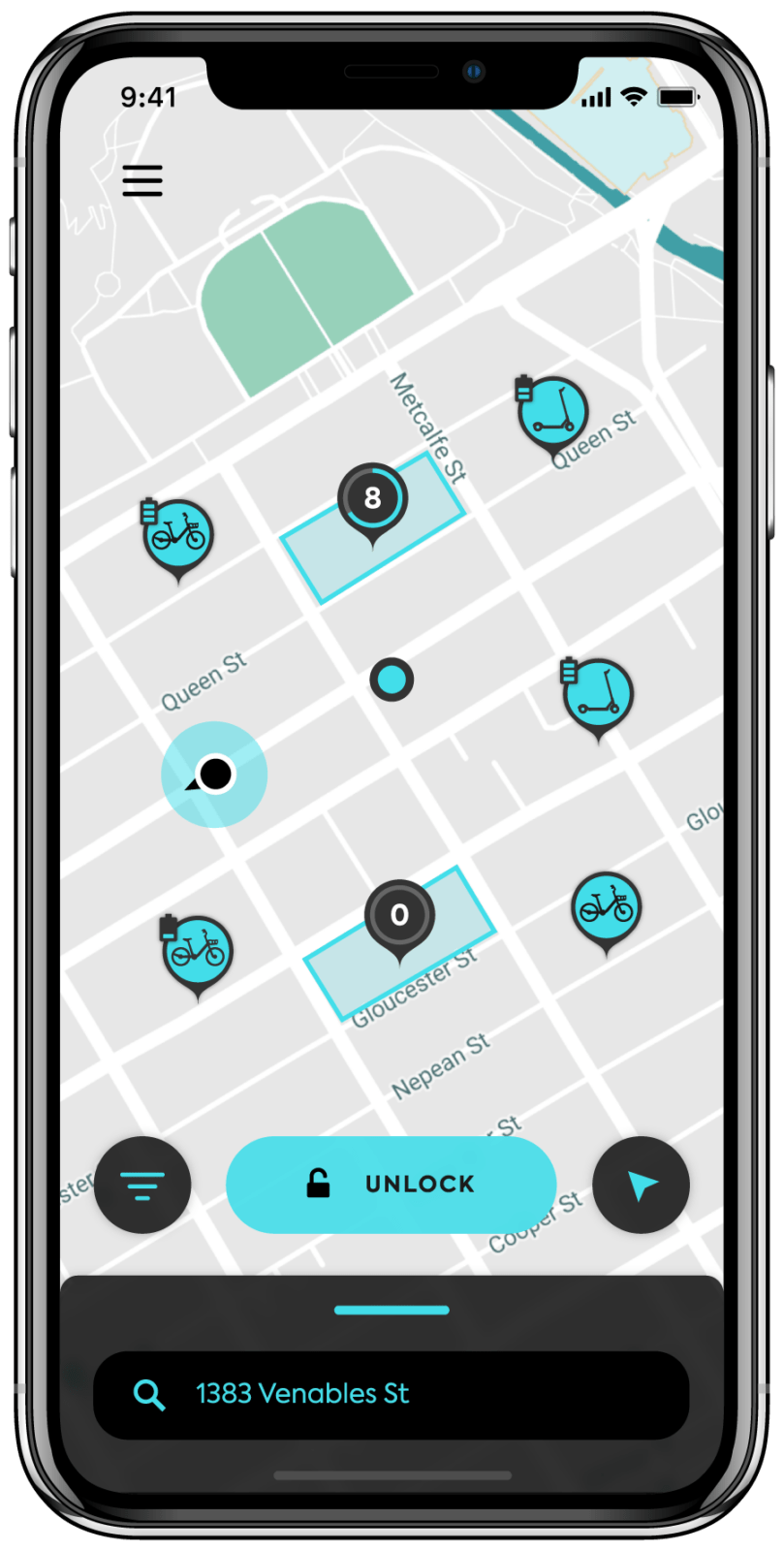 Promotions
Offer incentives to riders for good etiquette.
Statistics
Track distance, speed, GPS location, and more.
Support
Video tutorials, FAQs, safety tips, and reporting.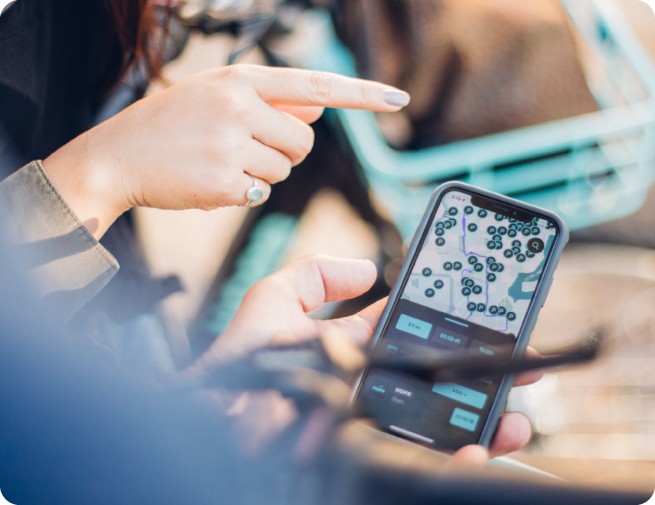 Give your riders the ultimate experience.
User experience is at the core of HOPR Transit. Our app is packed with features, giving riders access to the world of shared-use mobility through a single, easy-to-use app.
Full customer support is included.
Our team is built of industry experts who are available to assist you. From hiring the right team, to understanding your customer base, to achieving your vision, we're here every step of the way.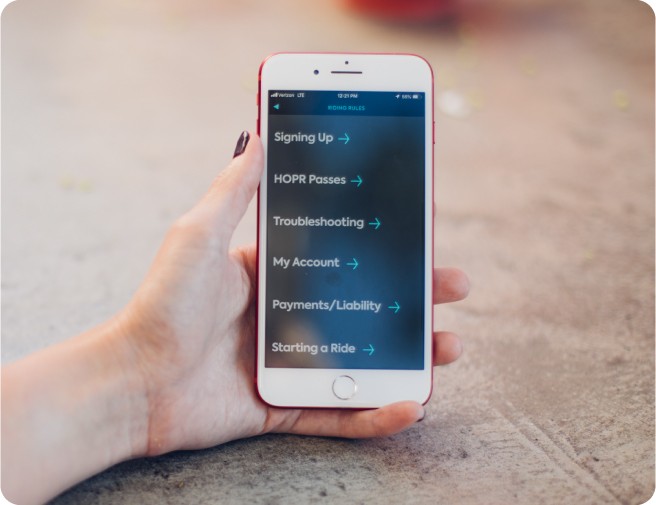 Find out more about HOPR Transit.