Operating a fleet
has never been easier.
HOPR Operations Software (HOPR OS) allows you to manage your system with an easy-to-use dashboard, so you can focus on the big picture.
Inspections
Log inspections from HQ or in the field.
Maintenance
Get automatic updates for maintenance tasks.
Balancing
Keep track of priorities and plan your route.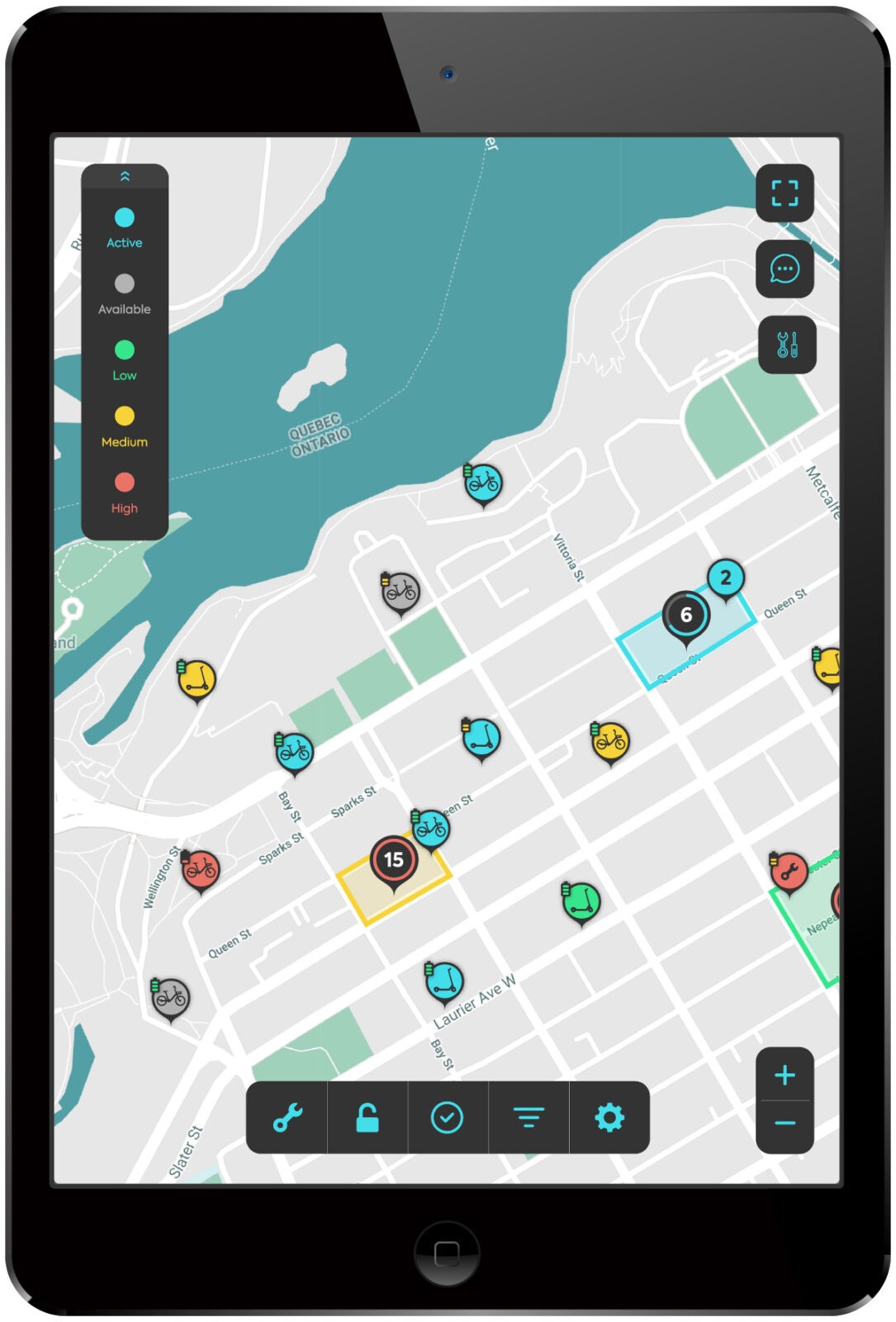 Statistics
Get real-time data, reports, and heatmaps.
Tasks
Assign tasks to and make critical decisions.
Messaging
Start task discussions and chat with your team.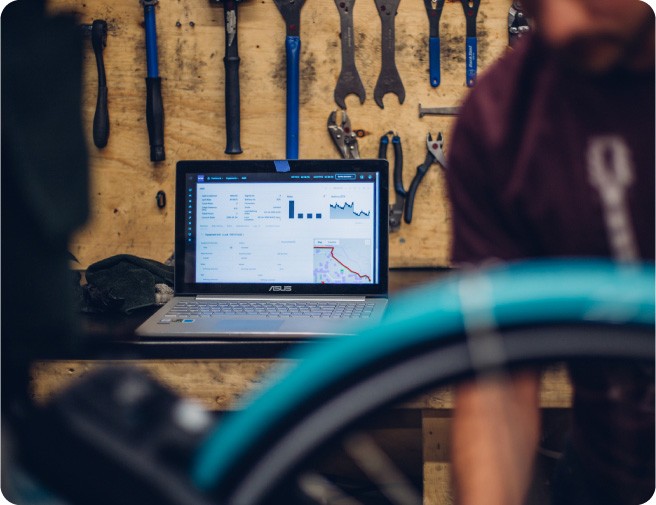 Build your mobility system in one place.
Our robust operations software simplifies the process of building a mobility system so you can focus on the big picture. HOPR OS maximizes efficiency and improves your bottom line.
Generate reports and heatmaps.
Our data-tracking technology enables you to understand your users and visualize your ridership, in order to optimize your fleet, reduce costs, and reduce hassle.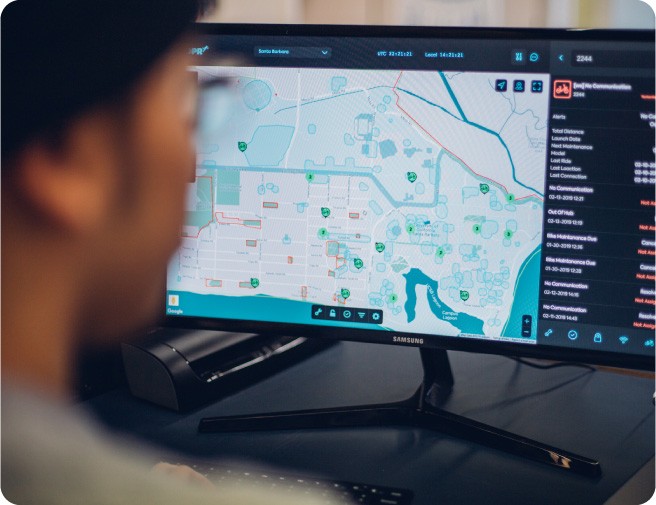 Learn more about HOPR OS.