Hop Around UCSB with
HOPR Bike Share
Per Ride
$2.50 every 30 min
of ride time.
Monthly Pass
30 min of daily ride time included.
25¢ per min thereafter.
HOPR powers bike share in UCSB
HOPR Bike Share is powering 600 new dockless bikes in the University of California, Santa Barbara this August. HOPR bikes are a fun, healthy, and low cost commuting option for UCSB and Isla Vista. To get hoppin', download the HOPR Transit App and choose a pass.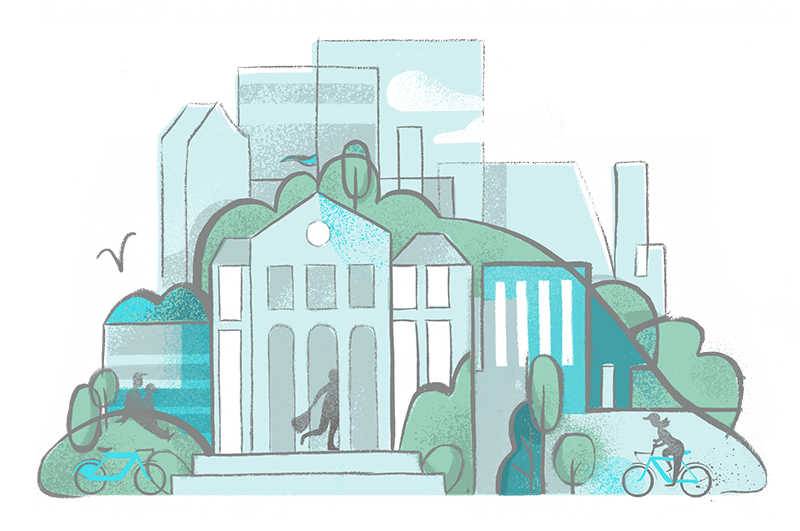 Have any questions?
Visit the FAQ, submit a message, or contact our support team at +1 (833) 838-8300.