HOPR Attends 2018 Shared-Use Mobility Summit in Chicago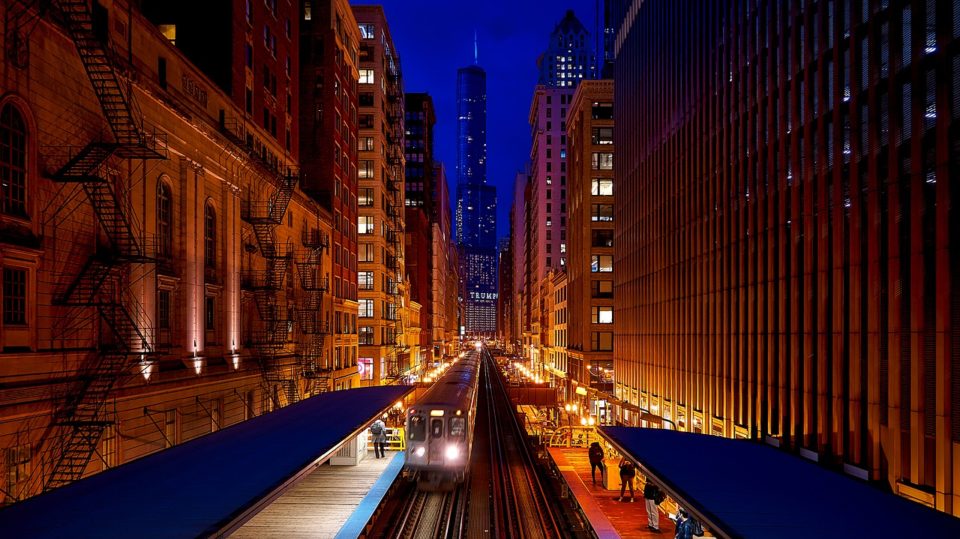 This week, we traveled to Chicago for the annual Shared-Use Mobility Summit. The summit attracted people from across the country to discuss the latest developments in carsharing, shared autonomous and electric vehicles, bikesharing, e-hailing, microtransit and more.
"The whole point of this event, is to increase mobility for all," said Sharon Feigon, the executive director of the Shared Use Mobility Center.  "There are a lot of different folk who would like alternatives, and so some of the really creative people here are working on those kind of solutions."

Video courtesy of Chicago's WGN9.
The newest companies, the boldest cities and the nation's leading mobility experts and change-makers were all brought together to tackle tough issues and identify new opportunities in shared mobility. The weeklong event showcased many new inventions and ideas including our newly launched HOPR app and dockless e-bike technology, HOPR 1 and HOPR 2.
We spoke with Sarah Jindra from WGN9 about some of the innovative features that the HOPR dockless e-bikes include. We're very excited to be introducing the first e-bike that can be electrified with a portable rechargeable battery pack carried by the rider to North America. This gives the rider the option of choosing to electrify the bike or not and makes it easy for cities to implement an e-bike sharing scheme in their city.
We couldn't have been happier to have the opportunity to launch HOPR at the Shared-Use Mobility Summit and are now feeling more encouraged than ever. We deeply appreciate all the feedback we received from the transportation guru's who attended this event and look forward to being a part of the positive and healthy change happening in the transportation sector.