Private Transit Operators: Reach New Customers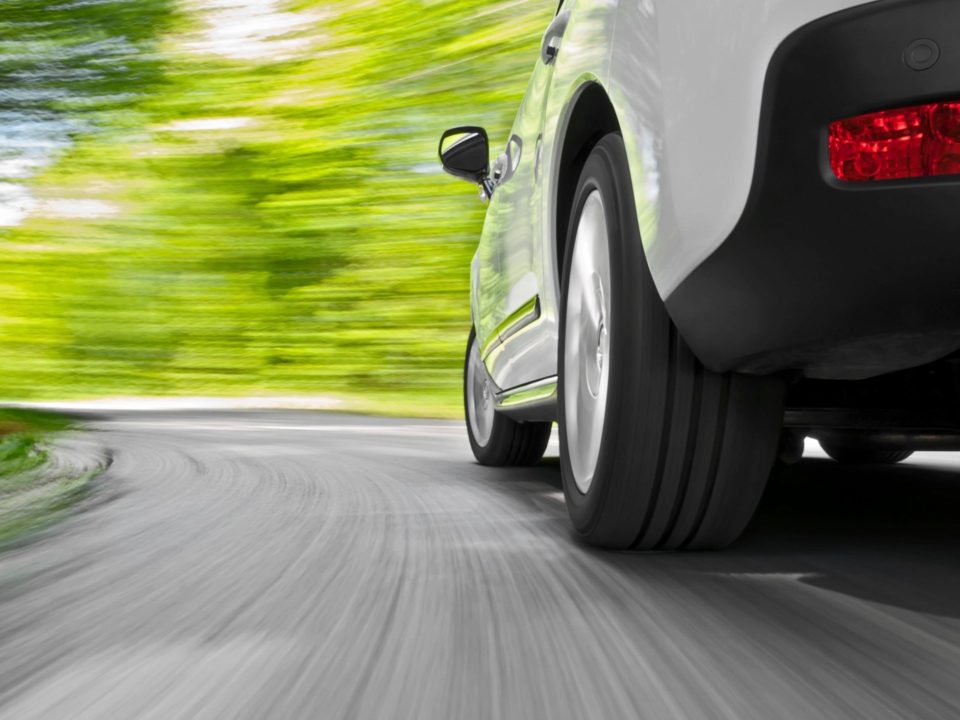 At HOPR one of our priorities is to forge awesome partnerships to help millions of people make better transport choices. By providing an open platform for all private transit operators, no matter the size or type, we are able to craft an app that will attract more users, and in turn more customers for you.
HOPR can increase the visibility of your brand and service, helping you capture new customers on the move and fill empty seats. With a simple API, you can begin connecting to customers by presenting your service as a fully-integrated option on the HOPR app.
When a user launches HOPR there you are! Your service will always be in their back pocket and promoted as one of the options they can book when needing to get around.
HOPR is not just another incremental solution to urban mobility. We're working to bring organization to a crowded mobility space that makes it difficult for consumers to know what's available and how to choose the best option at any given time. So whether you operate a bike share, car share, scooter share or another type of transportation share we haven't even heard of yet, we welcome you to come join us.