HOPR is Bringing Bike Share Back to Ottawa!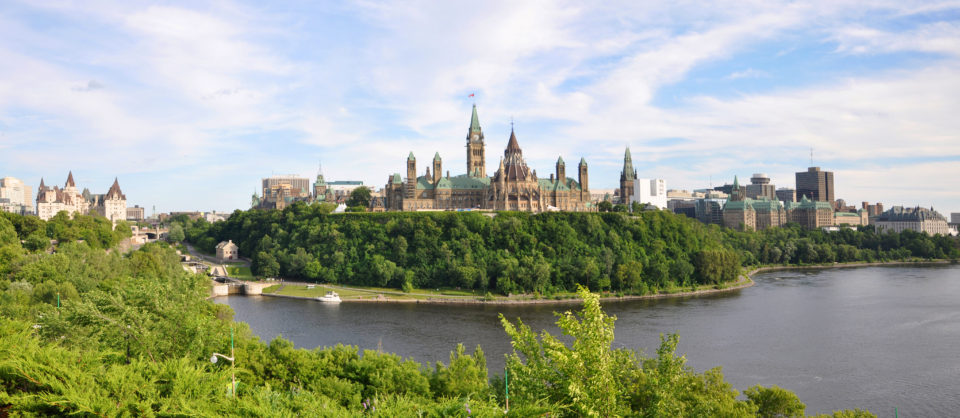 We are pleased to announce VeloGO is officially powered by HOPR!
Launched on June 30 2018, VeloGO, the bike share program in Ottawa-Gatineau, is now powered by HOPR. This means that VeloGO is now using both the HOPR Transit App, as well as HOPR Bike Share.
What This Means For VeloGO Riders
New Bikes

They're dockless. You no longer need to waste valuable time looking for a docking station. Leave the bike where it's convenient for you.
Bigger System Area

With a larger service area, VeloGO can get you where you want to go!
Check out the expanded system map.
Flexible Parking Options

Park a bike anywhere within the new service area, just make sure it's not impeding any walkways. Learn about proper parking etiquette.
New App

To locate and unlock VeloGO bikes you'll need to download and sign-up with the HOPR Transit App on your iPhone (Android coming soon). The old app no longer works.
Get the App for FREE in the App Store.
How to Get Started with VeloGO Bike Share:
Download the

HOPR Transit App

and create an account.

Select the plan that works best for you and enter you credit card details.

Locate any available bike using the HOPR Transit App.

App and scan the QR code.

Ride away!