Grab a VeloGO and Explore Ottawa by Bike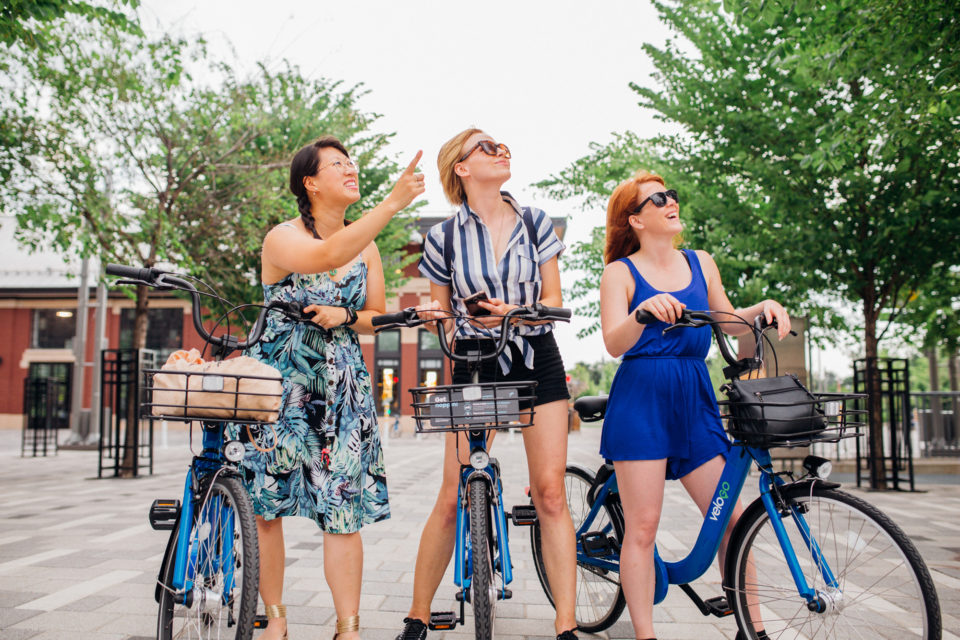 There is something inexplicably thrilling about using a bicycle to commute or explore a city whether you're in your hometown or a strange new place. Your senses are overwhelmed as you pass vibrant streets and the smells of a metropolis surround you. Instead of gazing passively through a glass window you experience the city in a much more immediate and intimate way. Explore Ottawa by bike with VeloGO and we promise you'll feel alive and immersed in the moment as you ride to your destination.
Don't have a destination in mind? We have a couple ideas below to help inspire your next ride. Whether you're a tourist or a local there is no better way to get around the Ottawa-Gatineau region than by bike. With VeloGO it's easy and convenient and arriving by bike makes parking a breeze. Just so happens that VeloGO is also one of the most affordable ways to get around the city.  Be sure to follow the parking etiquette rules when you end your ride.
Parliament Hill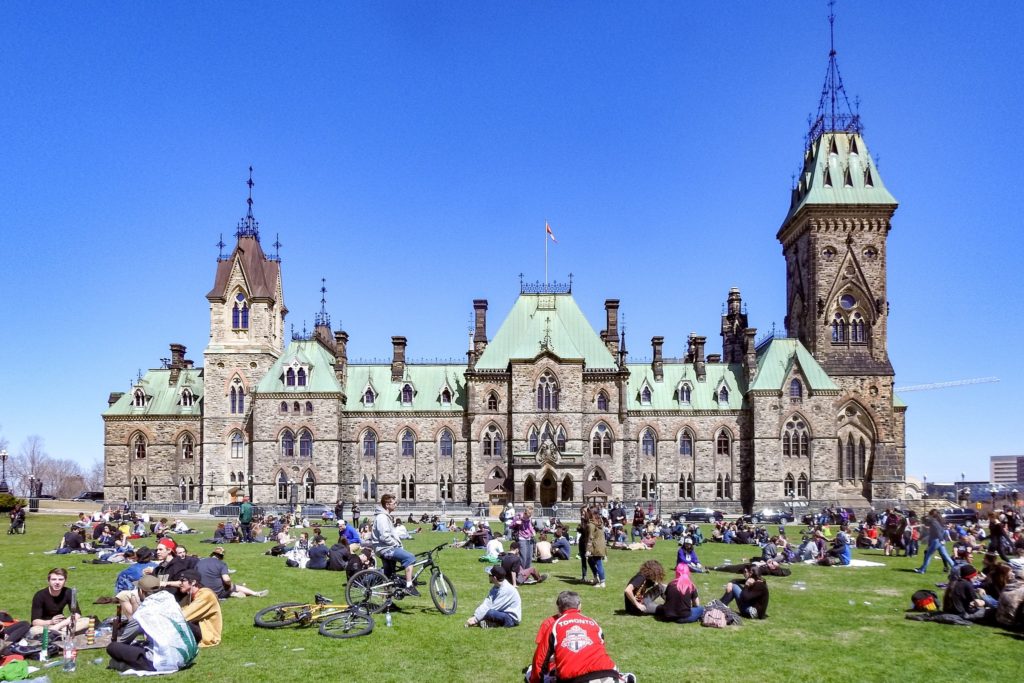 The Home of Canada's legislature. Visit 'The Hill' for guided tours, sightseeing, and live debates. Parliament Hill is also a great place to have a picnic. Not only do you have a stellar view, but you can sprawl out on any of the open grounds surrounded by history, beauty and usually blue sky. So go on and fill the VeloGO basket with all your favourite picnic goodies.
ByWard Market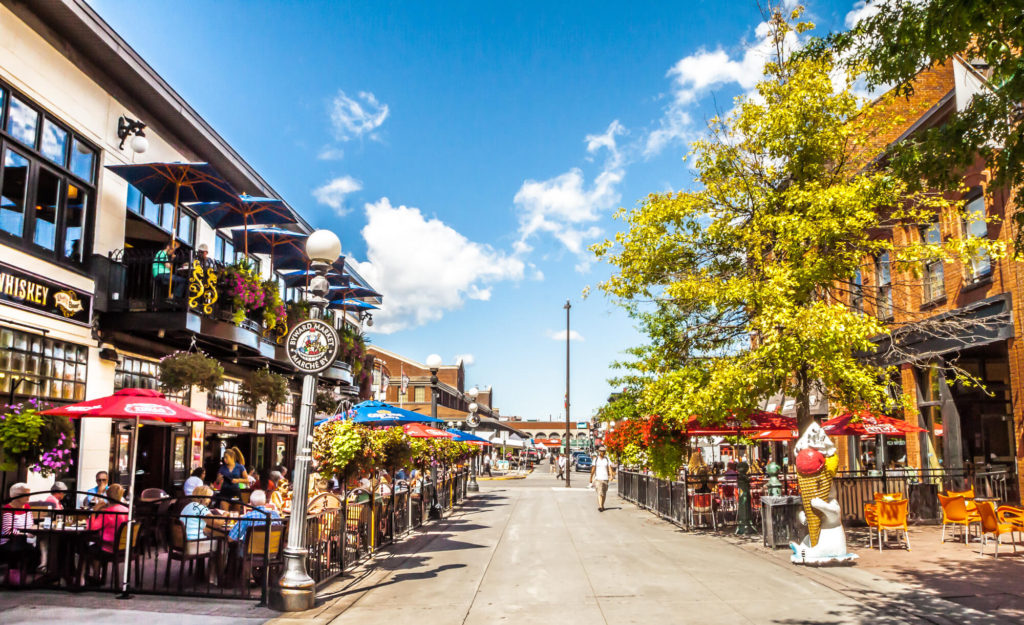 One of Canada's oldest and largest public markets with over 600 shops. Within an area roughly four blocks square, you'll find museums, cafés, specialty food shops, boutiques, galleries, restaurants, pubs, hair & aesthetics salons and more! So grab a VeloGO and ride on over to ByWard Market!
Canadian Museum of History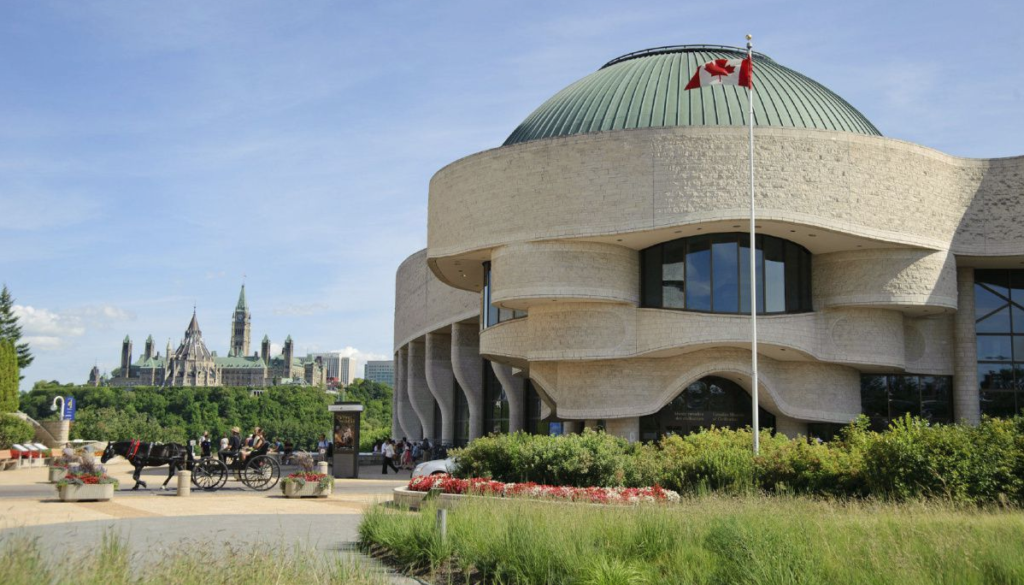 Explore Canada's history in the four-story, 25,000 sqm Canadian Museum of History with exhibits dating back to 1856. The museum is easily accessible by bike and provides a visual feast filled with dynamic videos, dioramas, art, and activities that are sure to engage visitors of all ages.
Rideau Hall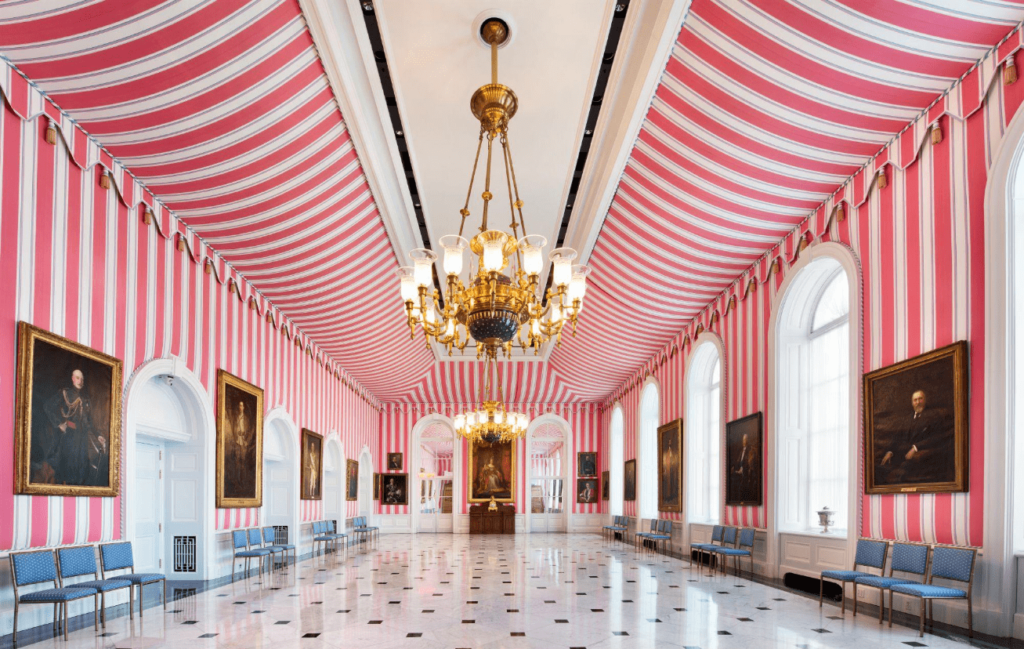 Official residence and workplace of the Governor General. Take a residence tour, or enjoy the art, music, and scenery of Rideau Hall. If you ever wondered what a nobleman's estate would have looked like, this is the place to find out.
Jacques-Cartier Park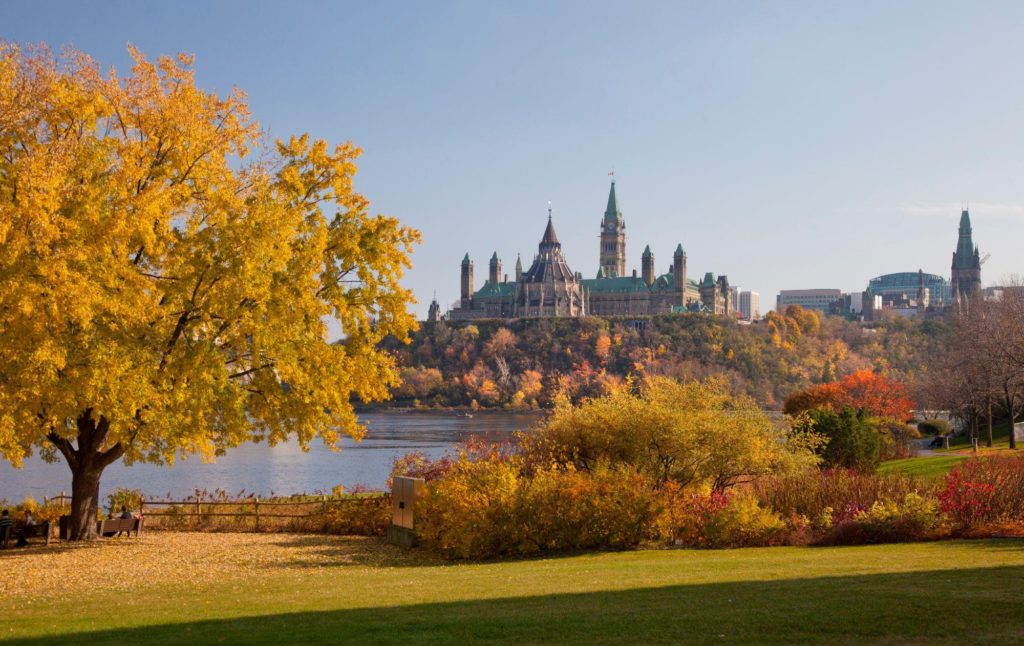 Named after one of Canada's early explorers, the 23-hectare Jacques-Cartier Park boasts stunning views of the Ottawa River and Rideau Falls. This park is also great for cycling: from here, you can grab a VeloGO and take the recreational pathway to the Capital's downtown core, seek out nature at Leamy Lake or explore Gatineau Park — and beyond.
National Gallery of Canada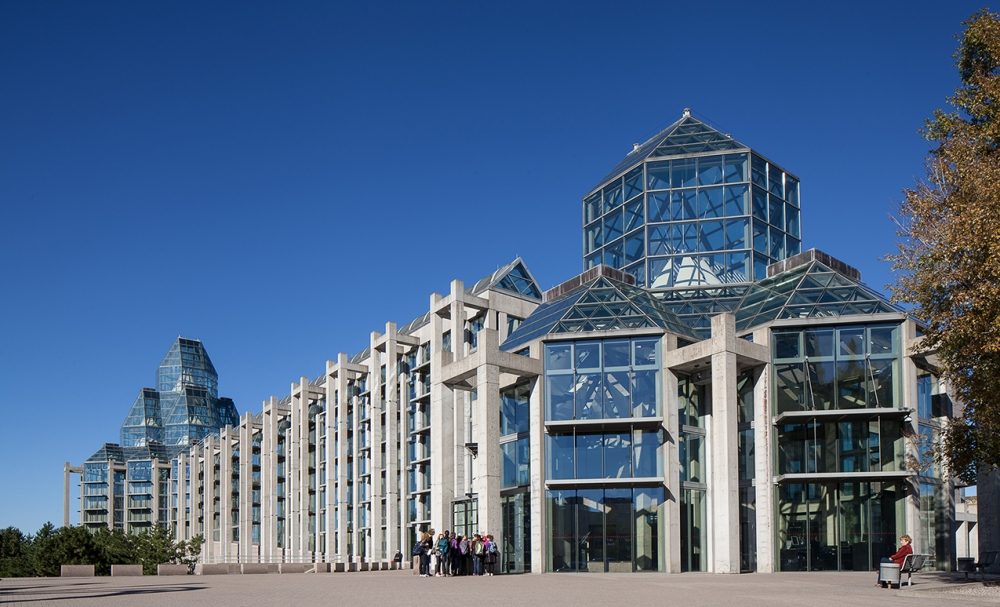 A world-class collection of Canadian art including photography, Indigenous, contemporary, and internationally-inspired works. When you're looking for an escape from the summer heat or winter cold stop step inside the National Gallery of Canada and get inspired.