Dockless Bike Share Has Arrived at the University of South Florida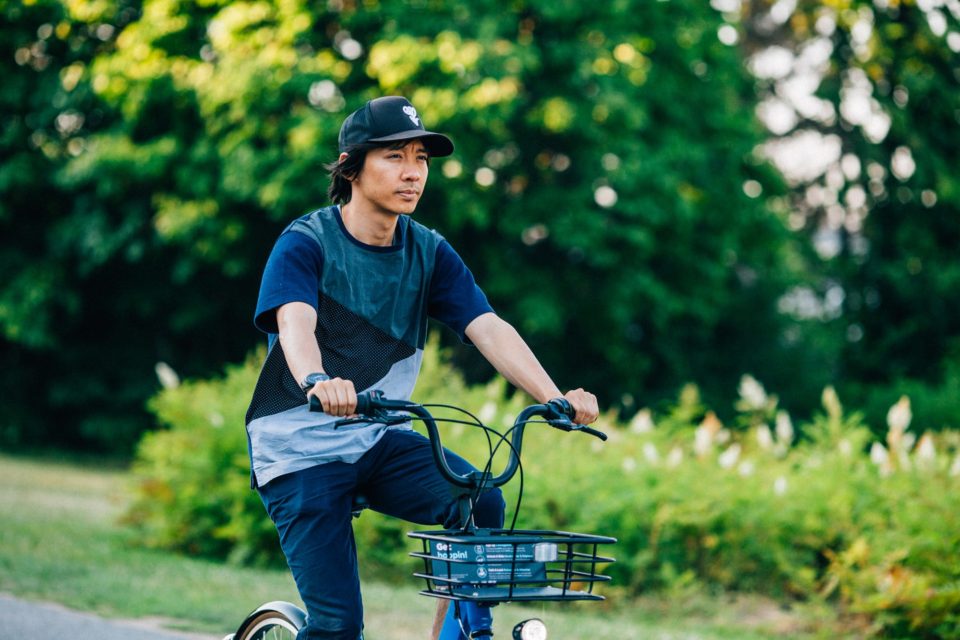 It's now a lot easier to sign-up, ride and enjoy the bike share program formally known as Share-A-Bull. January 29 saw the launch of Coast Powered by HOPR and the debut of a completely upgraded and expanded bike share system for the University of South Florida. 
The brand new fleet of GPS-enabled bikes feature dockless technology, meaning users are no longer required to end trips at designated stations. Instead, they have the freedom and flexibility to park bikes in locations convenient to them.
With improved last-mile connectivity student and faculty commutes are made even easier. Whether it's making it to class on time, arriving for work, or getting to the bus on the other side of campus, Coast Powered by HOPR will continue to help fill transportation gaps with a fleet of affordable, environmentally friendly shared bicycles.
The upgraded bikes, meanwhile, include a new unlocking system, which allows riders to unlock and ride bikes by simply scanning a QR code. This is made possible by the introduction of the HOPR Transit App. With its sleek interface, the HOPR Transit App, available on iOS and Android, accommodates swift account creation, the ability to locate a bike with straightforward point-by-point directions, and access to streamlined rider support at the touch of a button.
Joe Freeman, Regional Program Manager for Coast powered by HOPR says: "Since its launch in 2014, our mission has been to connect communities. Introducing dockless technology, and improved flexibility for riders, will really further that mission. Public bike racks are the preferred parking locations, but members will have the freedom to lock a bike anywhere within the system area, without incurring additional fees."
He continues: "We're a local team with a commitment to operational excellence. Continuing to make operations a top priority will keep bikes deployed in the places where they are most needed while preventing them from becoming a nuisance to the city."
Coast Powered by HOPR's durable and reliable smart bikes will have a variety of payment options. Pay per ride trips will cost $1 to unlock a bike and 15¢ per minute thereafter. For more frequent riders, a Monthly Pass will be available to students and faculty for $10 per month, while a 90 Day Pass will cost $25. An Annual Pass is available for $75. Both passes come with 60 minutes of ride time every day. Additional ride time will be charged at 10¢ per minute. The general public, meanwhile, will receive 60 minutes of ride time every day for $20 per month or $99 per year.
"Current Share-A-Bull members will have received an email, containing information about the system changes and instructions on how to transfer their existing account to the HOPR Transit App," explains Joe Freeman.
He concludes: "Members have pedaled a whopping 615,524 miles on the original Coast Bike Share fleet since it launched four years ago. We can't wait to see how far they will travel on Coast Powered by HOPR."