HOPR's Response to COVID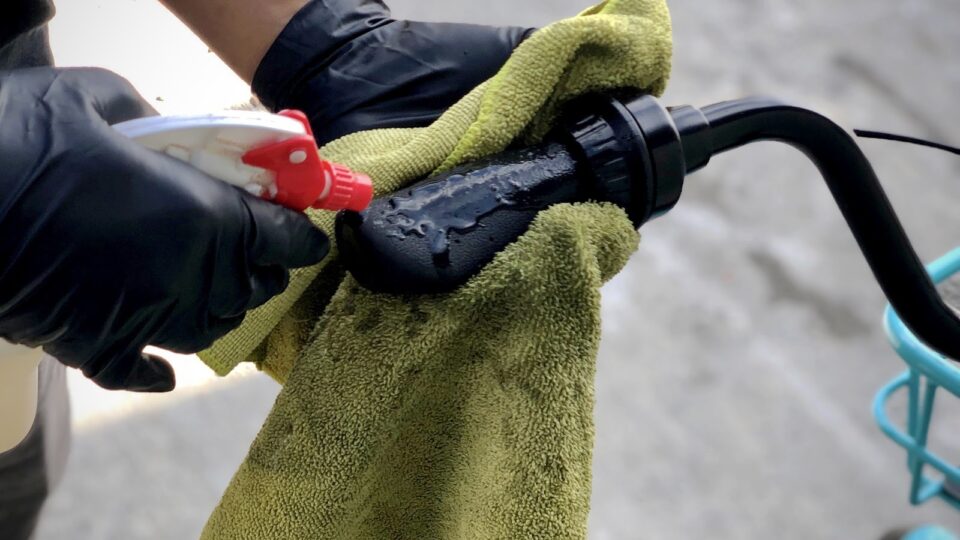 With many mobility operators pulling up stakes and leaving town, HOPR feels bike share and scooter share are essential transportation choices. Both these services complement and reinforce suggested social distancing guidelines while providing a safe, healthy, and low-cost option to those who need to make essential trips, such as getting to work or to the grocery store.
Our Proactive Approach
– HOPR has created a direct contact dedicated to finding a solution for employers that have essential workers and would like HOPR memberships during the entire course of the pandemic. Whether they are in healthcare, emergency services, retail, infrastructure, food service, and beyond there is a membership solution for each and every essential worker who needs one.
– We strictly adhere to all local and CDC guidelines regarding prevention and protection for our employees and our riders.
– All surface areas, especially those that come in contact with a rider, are disinfected during the course of balancing, when brought into our garage and upon leaving the workstands.
– Vehicles are disinfected at all touch-points at the beginning and end of each shift and at the start of each morning.
– HOPR provides and requires all employees to wear gloves and masks during their shifts and change them when necessary.
Recommendations for Our Riders
– Practice social distancing of a minimum of 6 feet and only ride with others (in small groups under 10 people) whom you live with and do not show signs of sickness.
– The CDC recommends wearing a cloth face covering in public settings where other social distancing measures are difficult to maintain.
– Avoid contact with others who show signs of sickness or are confirmed to be sick.
– Wear a face covering while outside.
– Wash your hands before and after riding a bike or a scooter for at least 20 seconds with soap and water.
– Do not touch your eyes, nose, and mouth.
– Do not come in close contact with others if you show signs of sickness or are not feeling well.
More Information
HOPR Twitter, Instagram, Facebook, and Linkedin will have the latest information and updates
Author: Robert G. Sanchez