Bike Share Returns Prepared For The "Next Normal"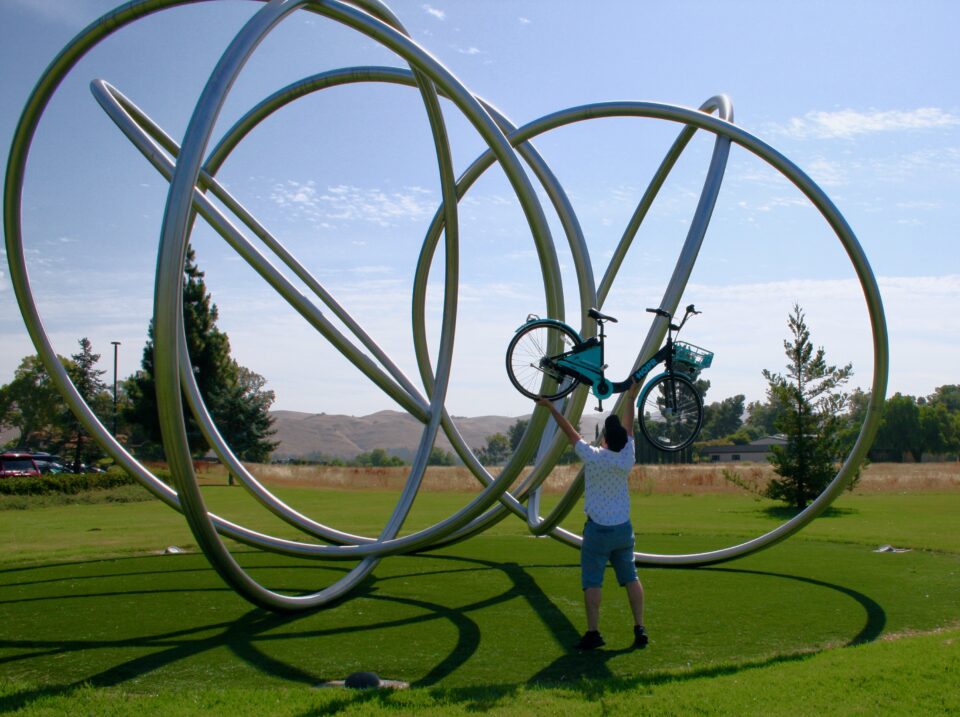 As California cities unveil their reconciliation roadmaps and bring about their next phase of reopening, you'll see an old transportation friend returning to Fremont:
Starting Monday, June 8, you'll be able to zip about town, once again, for short trips and commutes. 
While HOPR returns to the City of Fremont, we are committed to working hand-in-hand with the city to help reduce the spread of COVID-19. 
Here's what our riders can do:
Practice social distancing of a minimum of 6 feet and only ride with others whom you live with and do not show signs of sickness. The CDC recommends wearing a cloth face-covering in public settings where other social distancing measures are difficult to maintain.

Avoid contact with others who show signs of sickness or are confirmed to be sick.

Wear a face covering while outside.

Wash your hands before and after riding a bike or a scooter for at least 20 seconds with soap and water.

Do not touch your eyes, nose, or mouth.
It is our pleasure to provide urban connectivity within Fremont by making disinfected bicycles readily available 24 hours a day.
Members can start riding immediately by using their saved digital wallet credits within the app or top-up with as low as $10. Non-members can simply download the HOPR Transit app to sign-up and scan any available bike to unlock. The app is available on iOS and Android.  All new users receive their first ride free up to 30 minutes. 
 When riding in Fremont you have the flexibility to end your ride anywhere, but are encouraged to return the bikes to HOPR Parking Ponds or public bike racks. HOPR Ponds can be located using the HOPR Transit App map, just look for the shaded green areas and the "P" symbol. Areas shaded in red are "No-Go" zones and should not be ridden within or parked in. 
Safe riding, a positive reception, and multiple uses of each device per day could bring about an increase in the number of bikes the City of Fremont sees in the future.
Author: Robert G. Sanchez