Atlanta's Relay Bike Share to get a technology upgrade.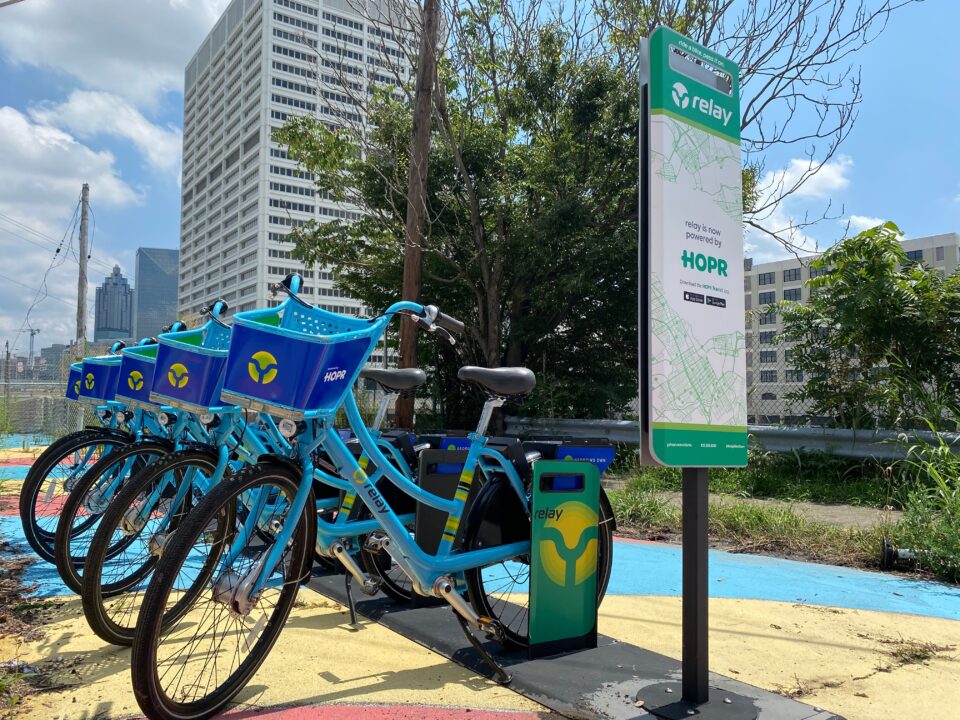 A new smart lock will be retrofitted on to all the Relay Bikes and connect to a new App for improved 4G connectivity and user experience. The new technology will be powered by HOPR.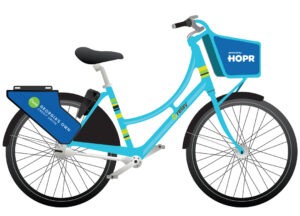 Atlanta, Georgia – It's about to get a whole lot easier to reserve, unlock and ride Relay Bike Share. Starting mid-July Relay will re-launch with new technology powered by HOPR and debut a completely upgraded bike share system for Atlanta.
Back in 2015 when Relay launched, 2G connectivity was the standard, and "scan to unlock" didn't exist yet.  The current 2G lock resulted in many frustrated customers and bikes out of service, the Relay team is looking forward to fixing these issues and thank customers for their patience and understanding.
When deployed, the fleet of 500 GPS-enabled bikes will include a new locking system, which allows riders to unlock and ride bikes by simply scanning a QR code. This is made possible by the introduction of the HOPR Transit App, available in iOS and Android, users will be able to quickly sign-up and easily find, reserve, and unlock a bike. Ride history and support also available in the app. 
Chelsea Davidoff of HOPR the operator of Relay says: "Relay riders have pedaled more than a half a million miles on the original bike fleet since it launched five years ago, it's time to pedal forward to a million miles with upgraded technology."
Current members will receive an email providing instructions on how to seamless transfer their account and riding credit.
To ride, download the free HOPR Transit app
available in the Apple and Google Play stores.
ABOUT RELAY BIKE SHARE
Relay Bike Share is Atlanta's official bike share program providing a total of 500 shared pedal bicycles across the city. The program launched in 2015, offering the convenience and access to shared public bicycles used to get around town in a fun, healthy and environmentally-friendly way. It's transit at your speed, and an affordable way to navigate Atlanta. Relay is sponsored by Georgia's Own Credit Union. 
Relay has been following CDC guidelines and we are taking extra measures to keep our customers and staff safe. Our dedicated team wears appropriate PPE while handling bikes. They are disinfecting all touch-points on the bikes, on the street, and all bikes entering and exiting our maintenance facility. We recommend that customers continue to wash their hands before and after riding and that they follow the CDC guidelines. 
ABOUT HOPR
HOPR, a Florida-based company, is one of the bike share pioneer companies operating in the shared mobility space since 2011, serving 15 cities across the U.S. and Canada.  To date HOPR deployed 10,000 shared vehicles and served over 5 million trips.  HOPR's shared bikes and electric scooters are connected to the HOPR Transit App, a MaaS (Mobility as a Service) enabled transportation platform.
Learn more at gohopr.com.