HOPR Launching Micromobility Services in Louisville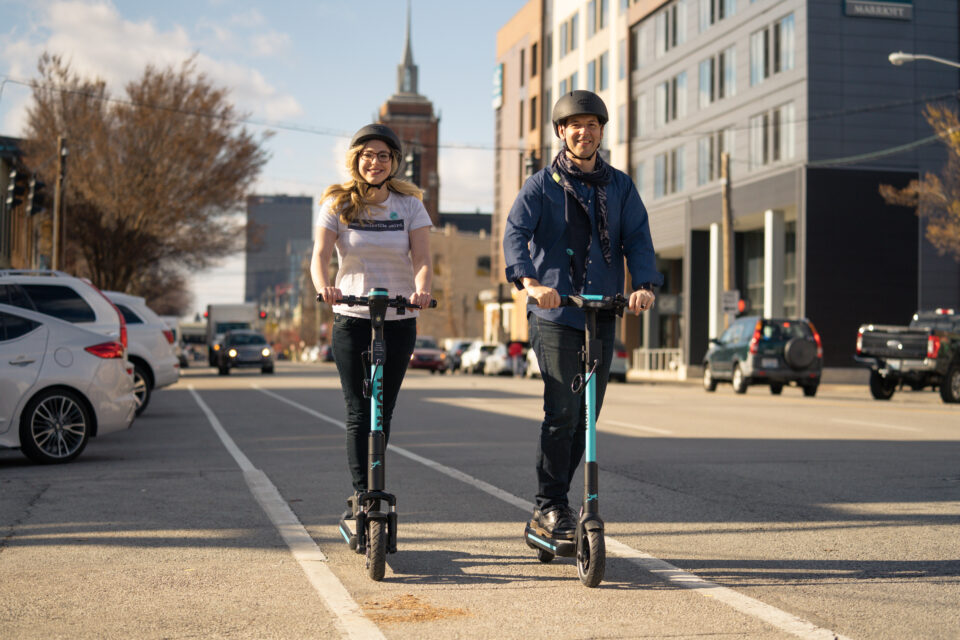 HOPR, the operator behind LouVelo Bike Share, which has been operating since 2017,
is excited to expand micro-mobility services in Louisville with the addition of an
electric fleet of bikes and scooters. The company plans to deploy a total of 100
electric scooters this month and 50 electric bikes in November.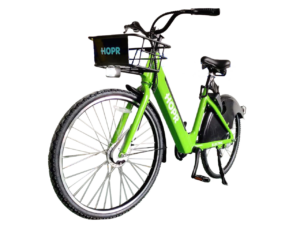 "LouVelo is excited to expand its long-standing commitment to Louisville with the
launch of HOPR electric scooters. With the addition of the e-scooters and soon to
launch electric bikes, LouVelo will offer a complete micromobility solution, serving
trips under 5 miles in the most affordable and convenient way." Says Matthew Glaser,
General Manager at LouVelo.
Scooters will be available from 7am to 7pm during the fall-winter and will be
distributed throughout the city. The first ride is free for anyone that downloads the
HOPR Transit app. Quick trips are now more affordable, only $1 to unlock a scooter
and 29¢ per minute thereafter. Monthly memberships are also available and include
both bikes and scooters.
The GPS-enabled devices are easy to find and rent, users download the HOPR Transit
app to sign-up and unlock a ride. The app is available on iOS and Android.