What to Do in Ottawa-Gatineau This Autumn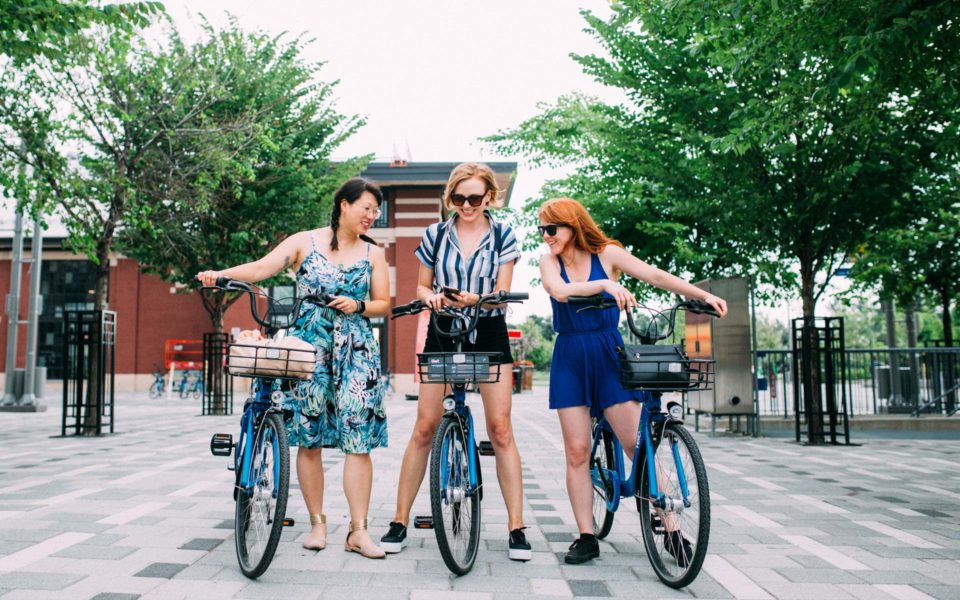 Looking for things to do in Ottawa-Gatineau? Why not hop on a VeloGO and bike to these fun and unique events happening around town! All we ask is that you bike responsibly and follow the proper parking etiquette when you end your ride.
Mosaïculture Gatineau 2018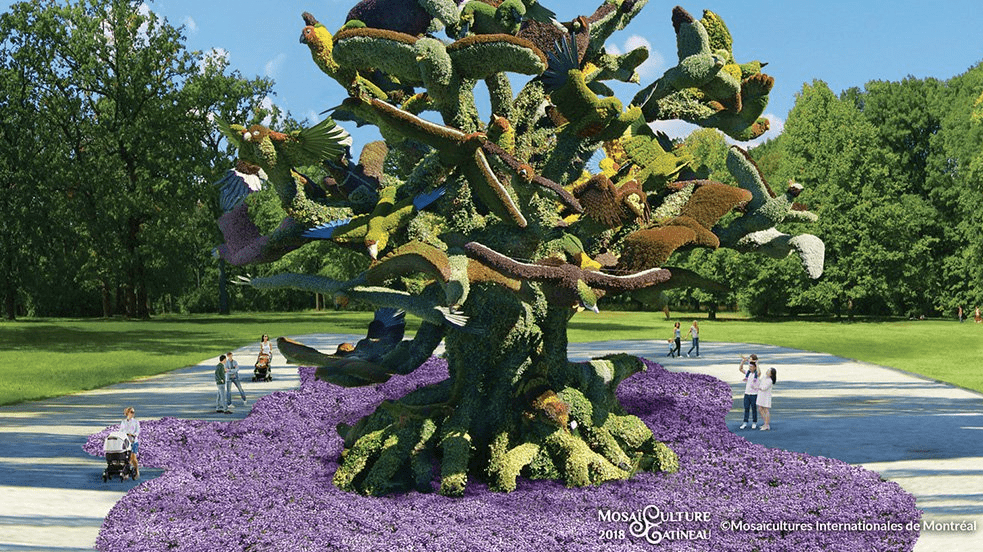 Price: $17.40
Date: Until October 15th, 2018
Until October 15th you can visit Jacques Cartier Park in Gatineau, Québec and experience an exceptionally unique horticultural event. Now in it's second year you'll get a chance to see 45 larger-than-life plant sculptures during a stunning 1km loop. More information at mosaiccultire.ca.
---
Capital Oktoberfest on Sparks Street
Price: By donation to the Heart Institute
Date: October 4 – 7
A unique, one of a kind event in the Nation's Capital that captures the spirit and authenticity of the ultimate Oktoberfest experience. Live entertainment, authentic Bavarian cuisine, German wine and Oktoberfest beer in support of the Ottawa Heart Institute. Funds raised from Capital Oktoberfest on Sparks Street will enable the Ottawa Heart Institute to fund vital research into cures and better treatments for heart disease, sustain education and prevention programs, and support world-class patient-care. Join us on the street in the authentic Munich-style Oktoberfest tent for 4 whole days! Kicking off on October 4th at 4 PM. More information at the thebiermarkt.com/oktoberfest
---
TEDxOttawa: Changing the Narrative

Price: $50
Date: October 23, 2018
TEDxOttawa, in the grand tradition of 'ideas worth sharing', seeks to share some of the stories you don't know, but should. This isn't Ottawa's story, but instead a collection of amazing individuals whose ideas are helping shape the world in which we live, work, and play.
In order to deal with the hard modern problems of automation, global climate change, and the inundation of questionable news sources, this event will aim to inspire deep critical thinking. More information at tedxottawa.ca.
---
Nature Nocturne: Back in Black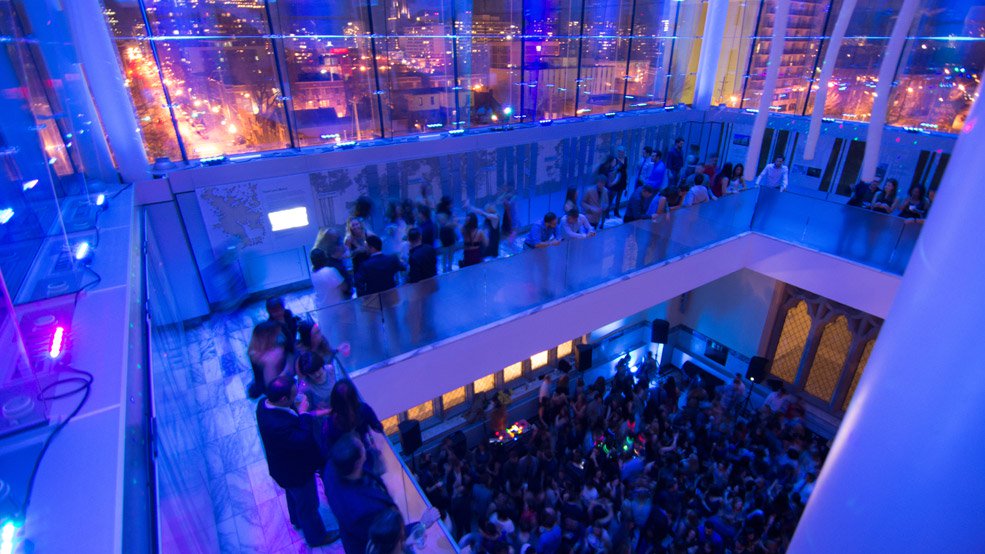 Price: $25.00
Date: Ocber 26, 2018
For one night each month, Ottawa's Canadian Museum of Nature comes alive from 8 p.m. to midnight, transforming itself into an exciting venue where you can stimulate your curiosity and move your body. Enjoy music, mingling, and engaging activities in unique spaces. Grab a drink and some delicious snacks, and dance the night away under a giant jellyfish in the beautifully lit Queens' Lantern. More information at nature.ca.
---
Ottawa Food and Wine Festival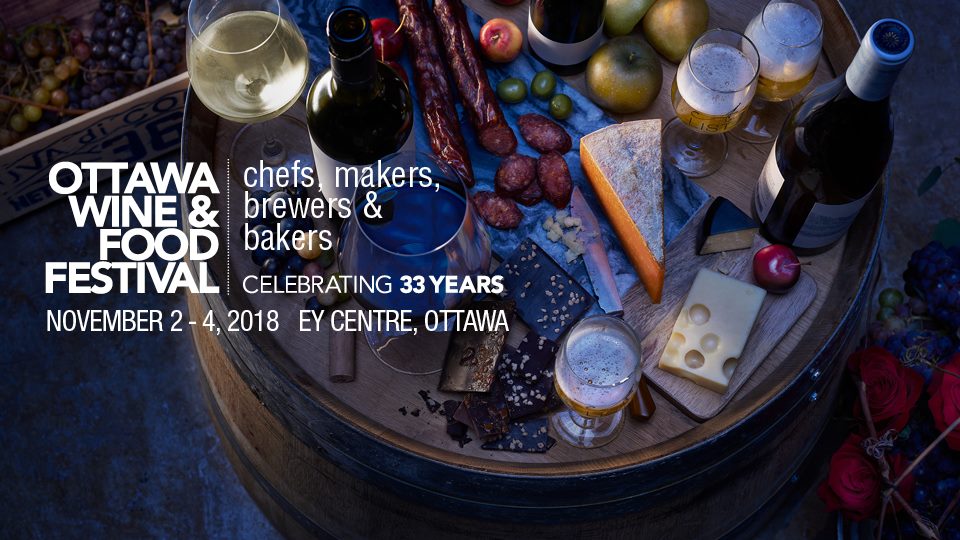 Price: TBD
Date: November 2-4, 2018
Sample Food, Wine, Beer & Spirits from around the World. Celebrating 33 years as the largest Wine & Food Festival in Eastern Canada. More information at ottawawineandfoodfestival.com.