Coast Bike Share is Getting a Major Upgrade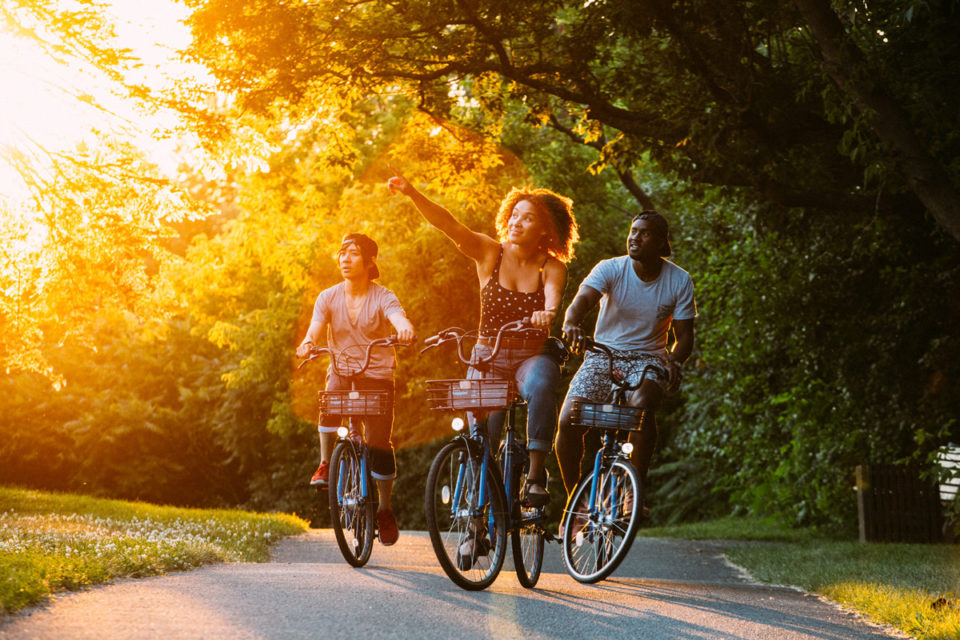 It's about to get a whole lot easier to unlock, ride and enjoy Coast Bike Share. February 18 will see the launch of Coast powered by HOPR and the debut of a completely upgraded and expanded bike share system for the City of Tampa and USF.
When deployed, the fleet of 500 GPS-enabled bikes will include a new locking system, which allows riders to unlock and ride bikes by simply scanning a QR code. This is made possible by the introduction of the HOPR Transit App, available in iOS and Android, users will be able to quickly sign-up and easily find, reserve, and unlock a bike. Ride history and support are also available in the app.
To complement the new fleet, and further improve urban mobility, we will be adding more bicycle parking hubs locations throughout Tampa. Users will have the flexibility to ride anywhere but are encouraged to return the bikes to parking hubs or a public bike rack.
Since its launch in 2014, Coast Bike Share's mission has been to connect communities. Introducing updated technology, and improved flexibility for riders, will really further that mission. Bike share stations will remain as preferred parking and in the coming months more parking hubs will be added making it easier for users to end their ride in locations convenient to them.
Coast powered by HOPR will offer a variety of passes. Quick trips are now more affordable, only $1 to unlock a bike and 15¢ per minute thereafter. For more frequent riders, a Monthly Pass will be available for $20 per month (less than 70 cents per day), while an Annual Pass will cost $99. Both passes come with 60 minutes of ride time every day. Additional ride time will be charged at 10¢ per minute. Students and faculty, meanwhile, will receive 60 minutes of ride time every day for $10 per month, $25 for 90 days, or $60 per year.
Coast riders have pedaled close to a million miles on the original bike fleet since it launched four years ago, it's time to upgrade the fleet and pedal forward to the next million miles.
The new fleet of bikes are not compatible with the current Social Bicycles app so to ride you will need to download the free HOPR Transit App available in the Apple and Google Play stores.