HOPR Bike Share Parking Rules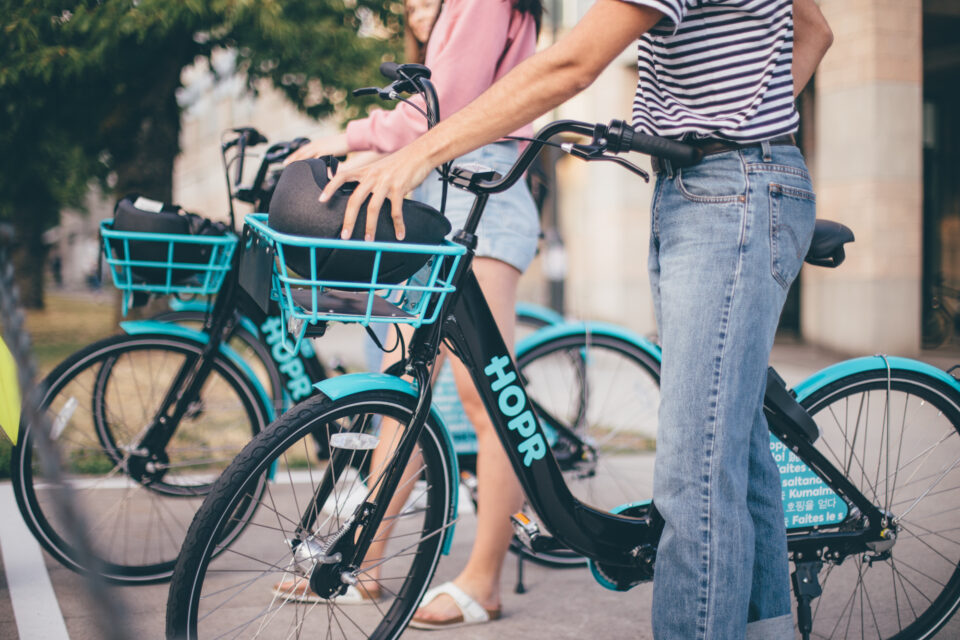 One of the most important elements of bike share is… sharing! Do your part to "bike share with care" so that everyone can access bikes and keep the system running smoothly. By following proper HOPR parking etiquette, you are helping to keep bikes organized and available to other users on the UBC campus.
Keep these guidelines in mind when parking at UBC:
HOPR Bike Share Ponds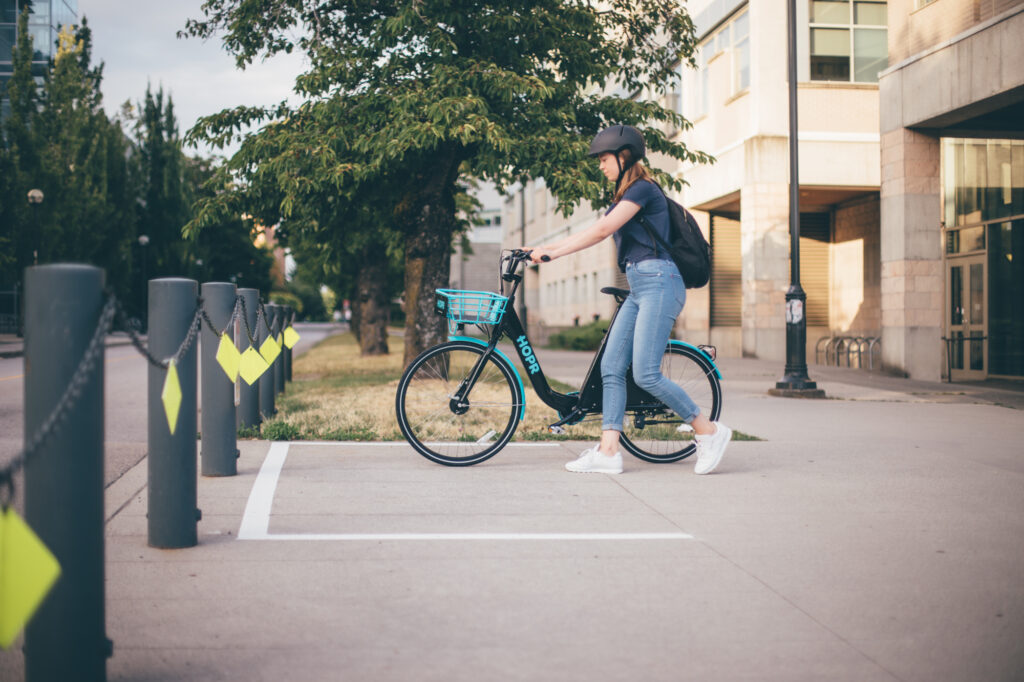 HOPR Ponds are designated parking spots, and the best place to park your bike. You can find the closest Pond by looking at the HOPR Transit app, where they will be identified by a green box. Ponds can also be recognized throughout the UBC campus by white-painted boxes and HOPR UBC bike parking signs. 
Parking Fees at UBC

If you park a HOPR bike outside of a Pond, you will incur a $2 fee. If it is parked in a restricted area or out of the system area (red and shaded areas on the map), you may be charged a $20 fee. If you're unsure about whether or not you can end your ride at a certain location, the map within the HOPR Transit App is your best point of reference! As an incentive to keep bikes within Ponds, you can also earn a $1 ride credit to your account by returning out-of-hub bikes to a HOPR Pond! 
Summary of Parking Fees and Credit:
$0 Fee – Parking within a HOPR Pond
$2 Fee – Parking outside of a HOPR Pond 
$20 Fee – Parking inside a restricted area
$20 Fee – Parking outside of the HOPR System Area 
$1 Credit – Returning an Out-of-Hub bike to a HOPR Pond 
Pausing Your Trip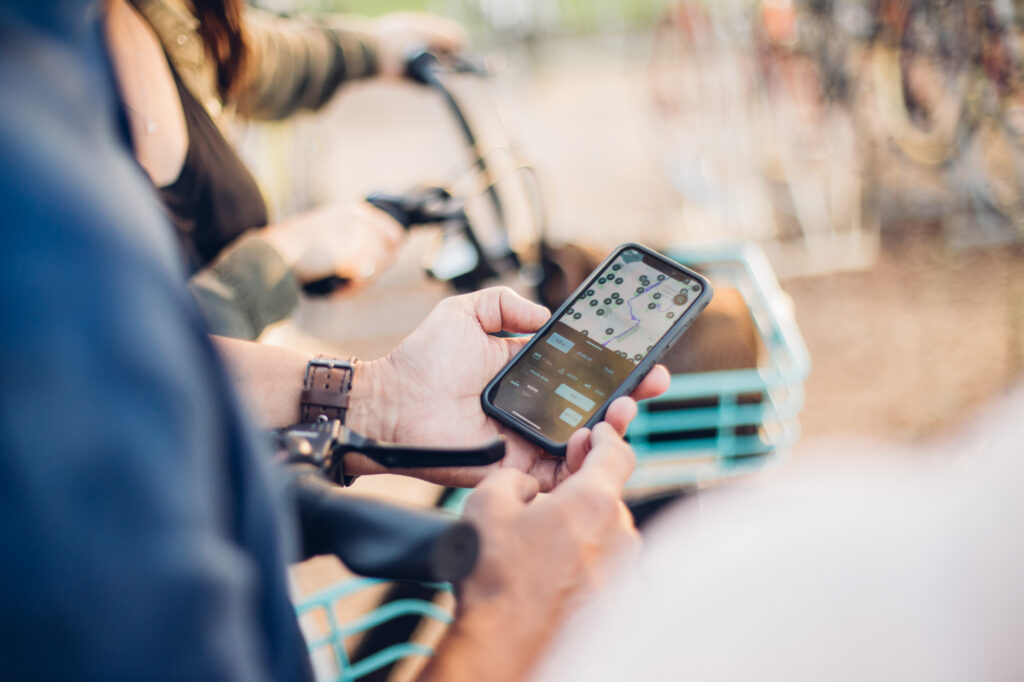 To make a quick stop outside of a hub during your ride, you can pause your ride by swiping up the pull-up menu in the HOPR App and clicking "pause ride". Keep in mind that pausing your ride does not stop the clock. Additional charges may apply if your ride exceeds the allotted 60 minutes of daily ride time included in the 365 Day or 30 Day Pass. If you are a Pay Per Ride user, the same rate applies when the bike is paused as when it is being ridden.
Still have questions? Visit the HOPR UBC FAQ.